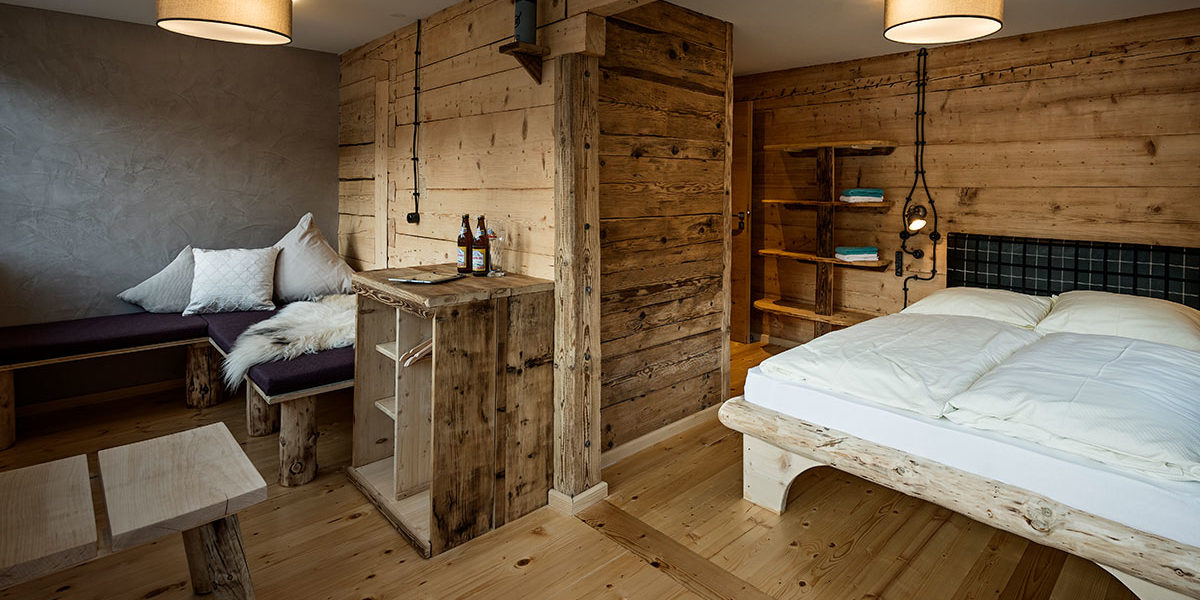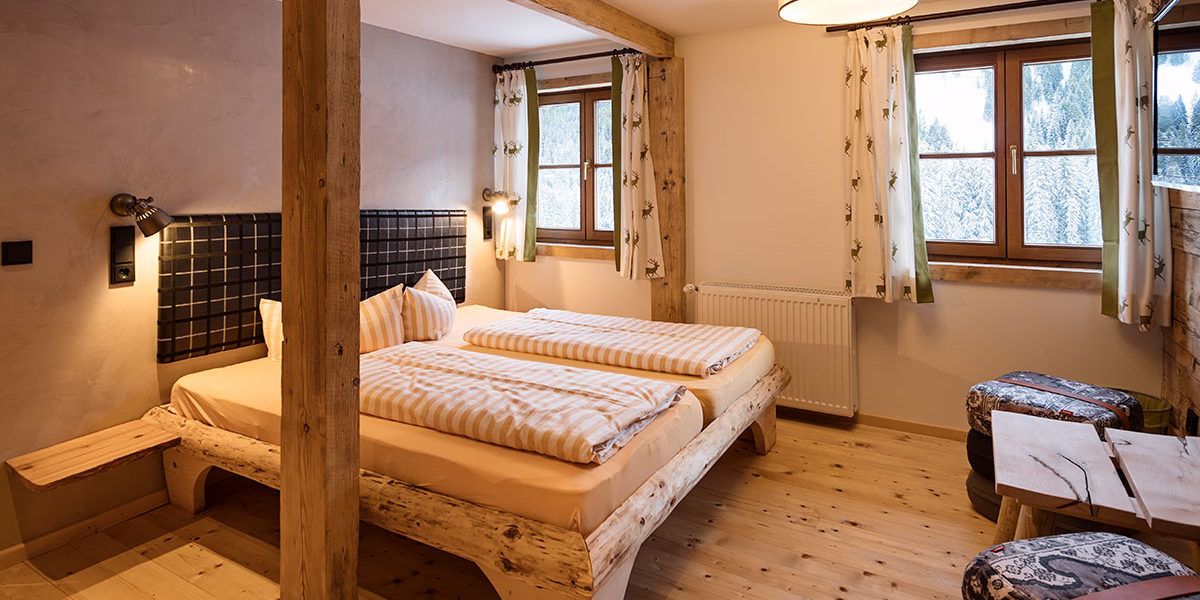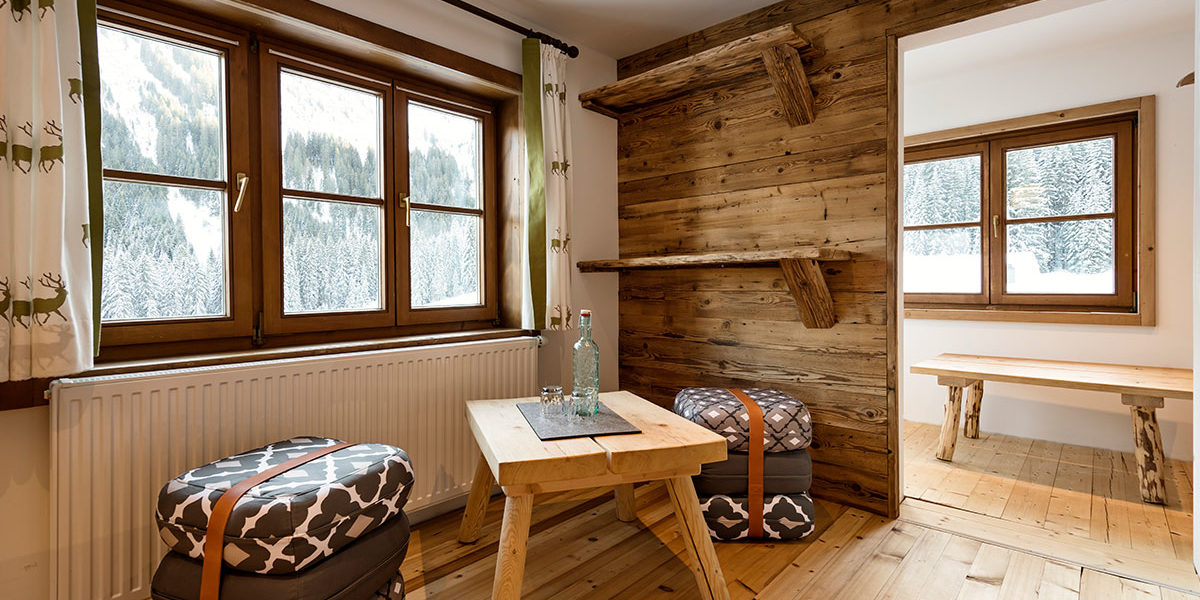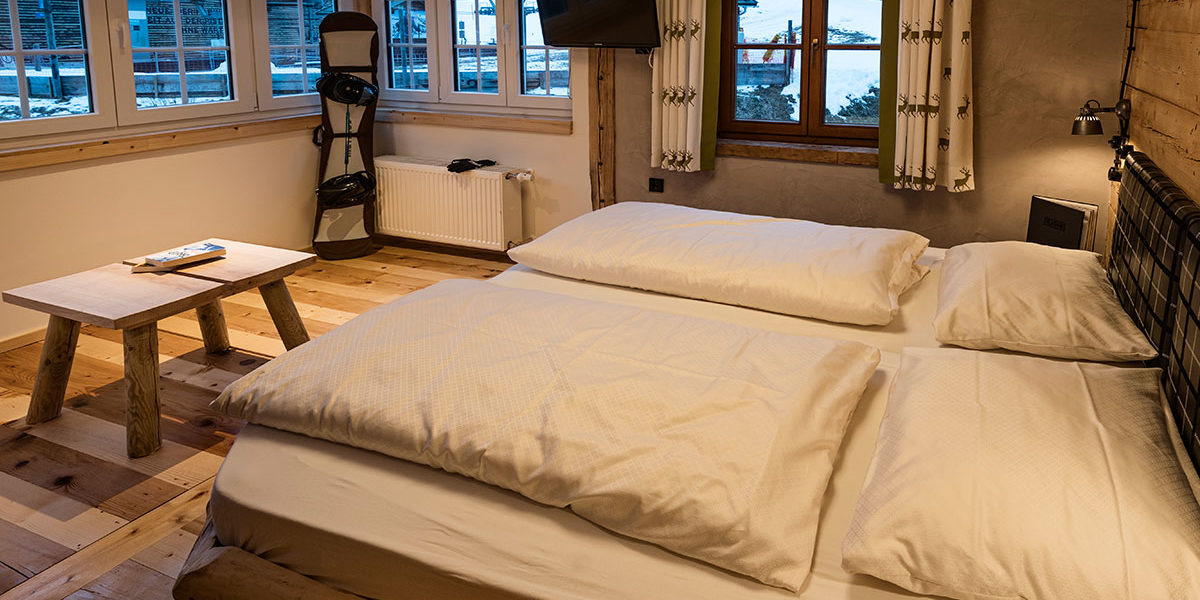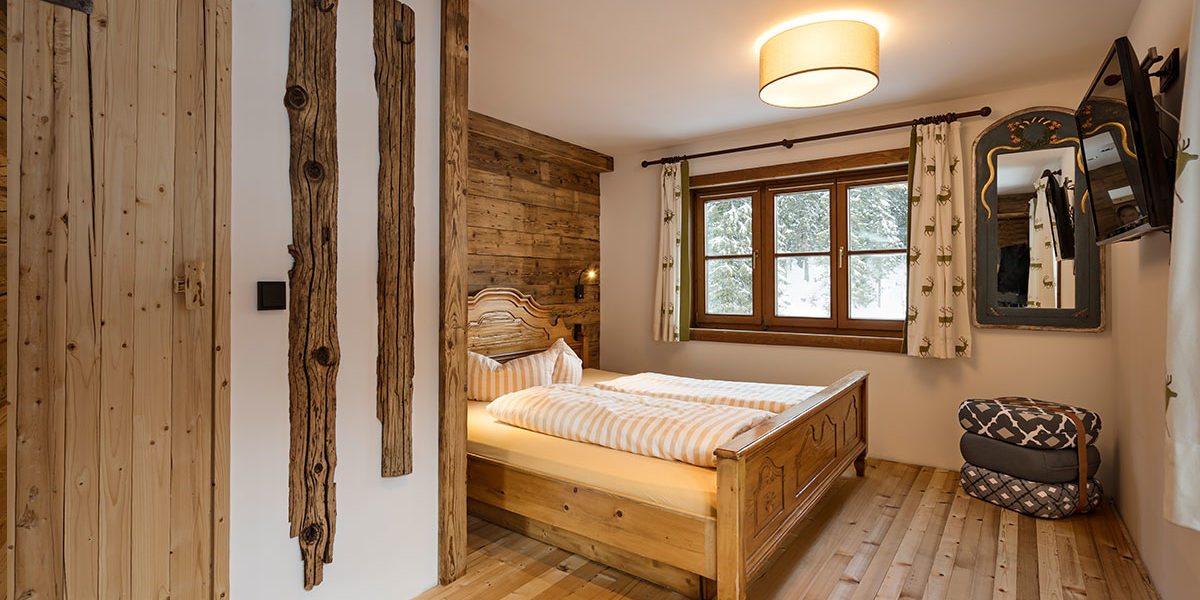 Sleeps 2 persons | 15 m² (160 sq ft)
Shower, WC, flat-screen television, seating area, double bed (width 1.60 m)
The perfect room for those who want to be exclusive in peace and quiet, but still want to get everything. "Ifoly" is equipped with our original wooden furniture, a small sitting area, a private bathroom and a flat screen TV. You'll also always have the best view of what's going on, so you can check out the location in the morning. And no, "Ifoly" is not the name of a mountain. At least not quite. What does Ifoly mean? Ask us!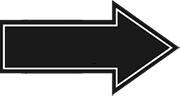 From 140 Euro